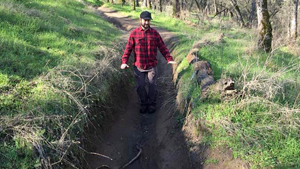 Granite Bay Trail Work January 20-21
Phase 1 of the Center Trail and Granite Bay Multiuse Trail reroute and restoration project begins on January 20-21.  We are teaming up with CA State Parks, Sierra Buttes Trail Stewardship and FATRAC to help bring volunteers to this effort. We'd like to see everyone out there working together!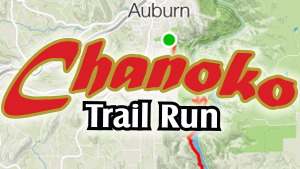 Preview the Chanoko Trail Runs on Feb. 3rd!
TBF Training is putting on a Training Run for the Chanoko Trail Runs, on February 3rd, from Auburn Overlook to Rattlesnake Bar (approximately 8 miles). TBF will provide lead and tail on the run course and offer trail run tips before the run along with CLIF fuel and FLUID electrolyte beverage. Bill Driskill will be one of the Coaches for this training run.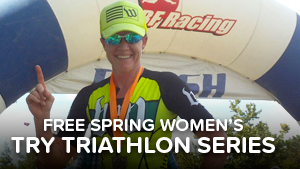 Save the Date: Thursday, March 1
Ever considered doing a Triathlon? Swim, bike and run clinics, plus a practice triathlon are all part of the Try Triathlon Series. Attend the March 1st Kick-off & Info Night at Fleet Feet Sacramento, 7pm and get the entire series of clinics for FREE!
More info»