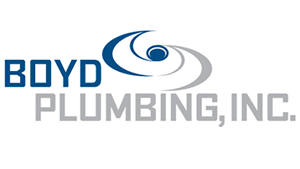 A plumbing repair company you can trust!
From leaky pipes to a loss of hot water, having a Sacramento emergency plumbing company to turn to is a necessity, not a luxury. Owned and operated by Michael Boyd, they are one of Sacramento's premier plumbing companies and also the #1 installer of tankless water heaters in the Northern California.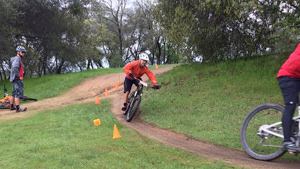 MTB Levels 1 & 2 Skills Clinics
Our MTB Skills Clinics will help you learn how to ride your mountain bike with confidence and be able to negotiate more challenging terrain. This class will help all levels of riders improve their riding form, balance, techniques, and more. TBF Head MT Coach Jeff Sawyer will share his coaching expertise, experience and passion for mountain biking with you.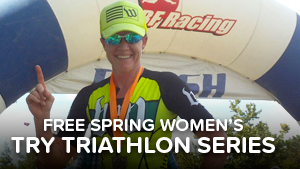 Save the Date: Thursday, March 1
Ever considered doing a Triathlon? Swim, bike and run clinics, plus a practice triathlon are all part of the Try Triathlon Series. Attend the March 1st Kick-off & Info Night at Fleet Feet Sacramento, 7pm and get the entire series of clinics for FREE!
More info»