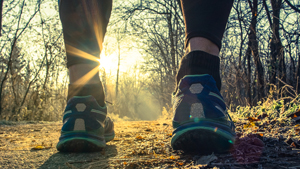 4-race Spring Trail Run Series
Take advantage of big savings when you enter all four trail runs (Gumby 10K, Escape from Folsom 10 Miler & Lost Trail Half Marathon and NEW Chanoko 30K) before December 1!  Learn more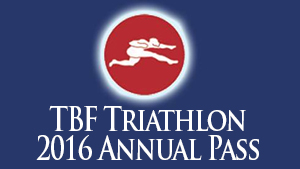 Big Savings on our Annual Tri Pass!
The NEW 2016 TBF Annual TRI Pass offers over $3,000 worth of TBF Training workouts, including a $275 FREE Custom Bike Fitting! Sign Up Before October 21st for an EXTRA $50 TBF Racing Gift Certificate! More Info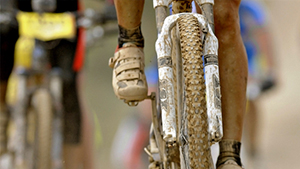 Save $$$ on our 6-race MTB Special!
Until December 1, you can save $$$ on our 6-race MTB Special (MTB Kickstart, MTB Classic, MTB Challenge, MTB Madness,  MTB Championship  and MTB Celebration). More info