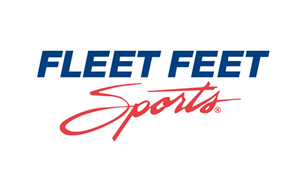 Serving Sacramento area athletes since 1976!
Fleet Feet Sacramento has been serving Sacramento area athletes since 1976. The culture of the Fleet Feet Sports family is centered around helping others and improving lives and our community daily.  Whether you are looking to meet new friends, have new health and fitness goals or just want to have some fun, they are here to support, educate and inspire you to succeed – all while providing world class customer service!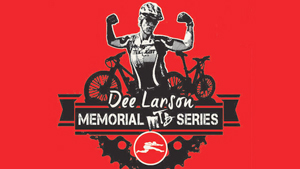 Cancellation of the 2017 Dee Larsen MTB Series
After careful consideration, it is with great sadness that we have decided to cancel the Dee Larsen MTB Series this year. The extremely high water level of Folsom Lake made the trails we race on unusable. We appreciate your understanding and the loyal support of TBF community. We plan on bringing back the Series in 2018.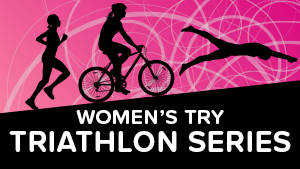 Ladies: get a complete training program for FREE!
Ever considered doing a Triathlon? Swim, bike and run clinics, plus a practice triathlon are all part of the Try Triathlon Series. Attend the July 6th Kick-off & Info Night at Fleet Feet Sacramento, 7pm and get the entire series of clinics for FREE!  Otherwise, the clinics are available for a fee on a drop-in basis.  If you wish to "drop-in" on any clinics, please email Mark Shaw at mark@totalbodyfitness.com for details.