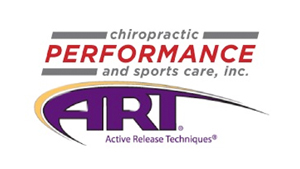 Serving Sacramento area athletes for more than 18 years!
Performance Chiropractic and Sports Care is the premiere chiropractic and athletic injury clinic in our area. Dr. Yong Kim has been serving the Sacramento and surrounding communities for over 18 years and is a certified ART (Active Release Techniques) instructor and practitioner. Dr. Kim uses ART to resolve both athletic and non-athletic conditions quickly and permanently.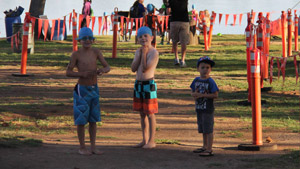 TRI for KIDS: Fun, safe racing for kids from 5 to 14 years old
The TRI for KIDS Triathlon Series is a fun and safe way for boys and girls from 5 to 14 years of age to race. All TRI for KIDS events are held at Rancho Seco Park, which has activities for kids of all ages!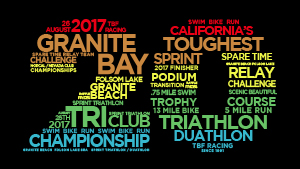 Help us celebrate the 20th Anniversary of the Granite Bay Triathlon!
Each year, triathlon clubs from all over NorCal and Nevada compete for the honor of being the fastest club in the area. Along with bragging rights, there are special prizes up for grabs this year. Register and represent your club!