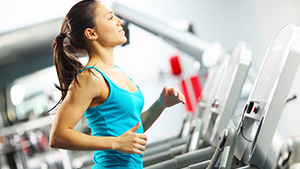 Exclusive Offer from Spare Time Clubs
For a limited time you can get a special $10/month discount on a membership at a Sacramento area Spare Time Club  Learn more
TBF Training
TBF Training helps triathletes of all levels enter the sport and continue reaching their fitness and race goals through Triathlon Classes, Coaching and Clinics run by USAT Certified coaches..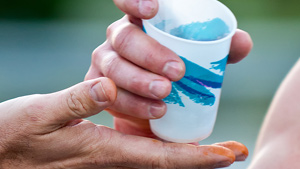 Volunteer …and race for FREE!
For each 4-hour shift, our race volunteers earn a $40 TBF Racing Volunteer voucher good towards any of our events this year! Click here to learn how you can race our events for free!