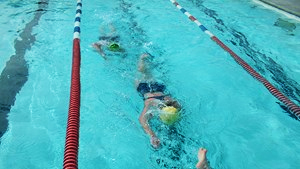 Train year-round with TBF Training
Racing season may be coming to a close, but you can start improving your skills all year round. For nearly 25 years, TBF Training has been helping athletes reach their potential.  Learn more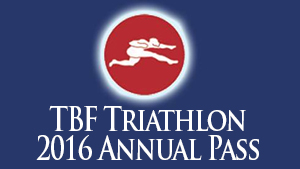 Big Savings on our Annual Tri Pass!
The NEW 2016 TBF Annual TRI Pass offers over $3,000 worth of TBF Training workouts, including a $275 FREE Custom Bike Fitting! Sign Up Before October 21st for an EXTRA $50 TBF Racing Gift Certificate! More Info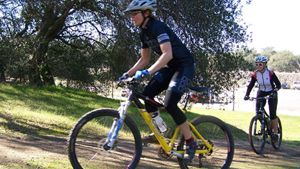 MTB Skills Camps 10/17
Learn how to ride your mountain bike with confidence and be able to negotiate more challenging terrain.  This Class will help all levels of riders improve their riding form, balance, techniques, and more! Click here for more info.