Gold Rush MTB race date change
Due to an equestrian event at the Folsom Lake SRA, we have moved the Gold Rush 40-Mile MTB Race from Sunday, September 24th to Saturday, September 23rd. We apologize for the inconvenience. Signup and complete race info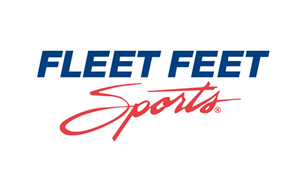 Serving Sacramento since 1976!
The culture of the Fleet Feet Sports family is centered around helping others and improving lives and our community daily.  Whether you are looking to meet new friends, have new health and fitness goals or just want to have some fun, they are here to support, educate and inspire you to succeed – all while providing world class customer service.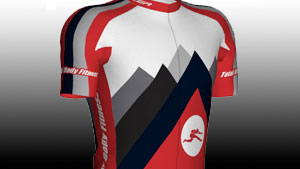 Save 15% on premium quality Voler TBF Apparel!
For a limited time, you can save 15% of Men's and Women's Cycling/Triathlon apparel when you enter the code 15SAVE.
Take a sneak peek at our 2018 race schedule and SAVE!
This year, we're opening up registration for next year's races earlier than ever before! Enjoy savings on all individual 2018 TBF races and even BIGGER savings on our all our 2018 race series including Trail Runs, our 6-race Spring MTB Series, and many more!