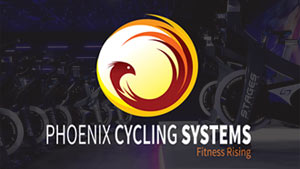 Welcome Phoenix Cycling Systems!
Phoenix Cycling Systems is a coaching system that combines faith, community, compassion, competitiveness and fun to get the most out of their athletes on the bike and in life. Many Phoenix Systems athletes ride to make a difference by raising money for charitable causes!
Visit their website »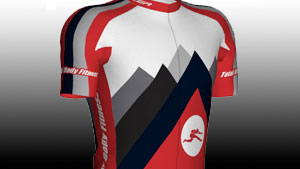 TBF Cycling from Voler
Look great at your next race or training ride with quality TBF cycling apparel from Voler!
Check out all the TBF gear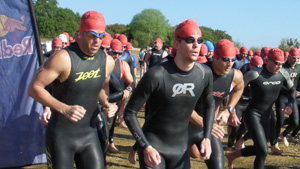 Triathlon Season at Folsom Lake is here!
Are you ready for another great racing season? Two Sacramento area favorites are right around the corner! The ICE Breaker Triathlon is back for its 16th year on April 15th, and the Folsom Lake International Triathlon returns for its 6th year on May 13th. Both of these events have super-sprint triathlon and duathlon options, so there's sure to be an option for everyone!